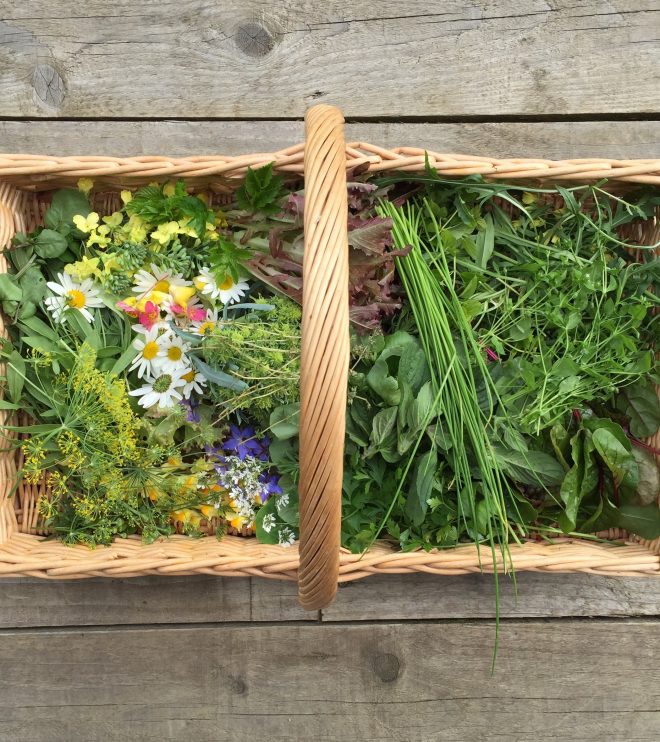 Hedgerow Foraging Course 22 April 2017
10.00 am to 14:00 pm.
Delicious wild vegetables, spring salads, wild juices. Learn to identify some staple wild foods, discover their health benefits and unusual tastes. A foraging walk with wild food expert, Monica Wilde in Glasgow. Small group with expert tuition and samples of prepared foods to taste. Covers identification, harvesting, preserving, cooking, medicinal use and folklore.
In stock